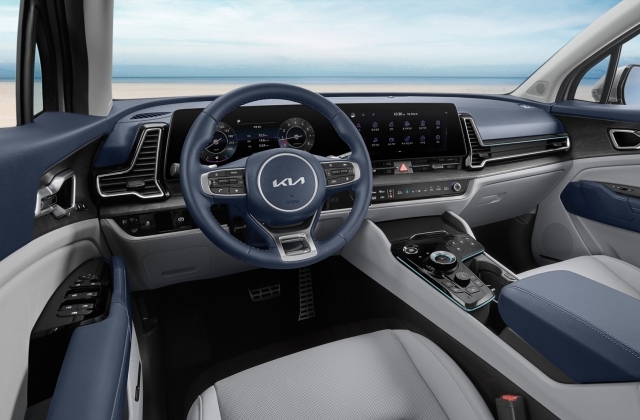 Kia dominates South Korea auto market after increasing city car sales
Kia is the leader in the Korean automotive market as its sales of city cars have increased. It has been said that because more and more people are opting for the bigger type of vehicles these days, city car sales have declined.
The unexpected surge in car sales
However, this is not the case with Kia, which is currently seeing high sales of its city car models, the Ray and the Morning. According to The Korea Times, a representative of the automaker revealed Monday, July 19, that its Ray car model is particularly attracting the attention of drivers.
The representative said that the reason for their interest is the fact that Kia Motors has added more safety and convenience features in said model. These extra details have been installed to meet the needs of the customers, and it seems they are enjoying them.
"We believe the reason Ray sales have increased is that Kia has improved various safety and comfort features," said a representative from Hyundai Motor. "In addition, the fact that the Ray is convertible into a motorhome is increasingly attractive to consumers, who want to enjoy car camping."
Based on available data from the Korea Automobile Manufacturers Association (KAMA), Kia Motors' sales of Ray cars in the first half of 2021 have already reached 18,518 units, which would be up 39.4 percent year-on-year. For Morning models, the sales record is 18,413 units for the same period, and it has the highest number of sales in June when it recorded a total of 3,349 units.
Kia America is also doing well in terms of sales
Kia in Korea is seeing increased sales of its two city car models, and the automaker's US unit has been reported to be doing well as well. In the United States, the company's Optima, Sorento and Telluride are bestsellers in the first half of 2021.
Southern Automotive Alliance said the sales record is higher than the previous year at the same time. These would be Kia America's highest sales for the first half of the year, with 378,511 units sold. Finally, in the first six months of this year, the company's sales grew 43.7% year-on-year.