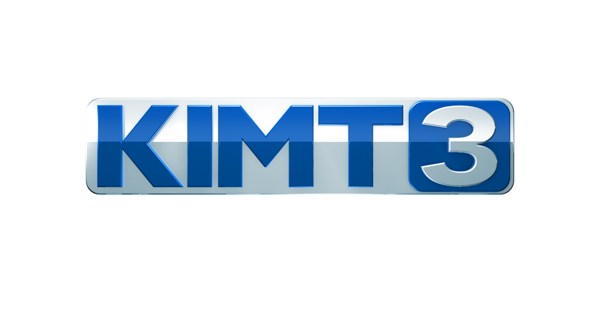 'The Landing MN' Launches Fundraising Campaign for New Building Renovation | Community
ROCHESTER, Minnesota – After 3.5 years as an organization, The Landing MN's goal has always been to have its own building.
The 'Building Block' campaign works by purchasing a building block for $130. You can also donate here.
The founders hope to raise $700,000 in renovation costs.
"You don't have to invest $130 if you can't, a recurring donation of ten dollars a month helps tremendously, or whatever you think helps is greatly appreciated," says Dan Fifield, co-founder of The Landing MN .
He tells us the original building was an auto shop, now it's a blank slate. Plans include converting the 3-bay garage into a living room.
The ASBL will continue to provide 3 meals a day. A kitchen, laundry and showers – as well as 3 medical clinics are also part of the plan. The nonprofit organization is also expanding care with the Mayo Clinic.
"We believe that everyone needs a good base to build on, whether in life or to build a structure. Thus, the "Building Blocks", with regard to fundraising, allow the community to join us and accompany us.
Saturday, July 9 The Landing MN invites you to its "Bless the Building" event from 11 a.m. to 1 p.m. to introduce the new building to the community to see what it looks like now and what's to come.
Plans for the $2.5 million project have been approved by the city and hope to begin construction in the coming weeks.