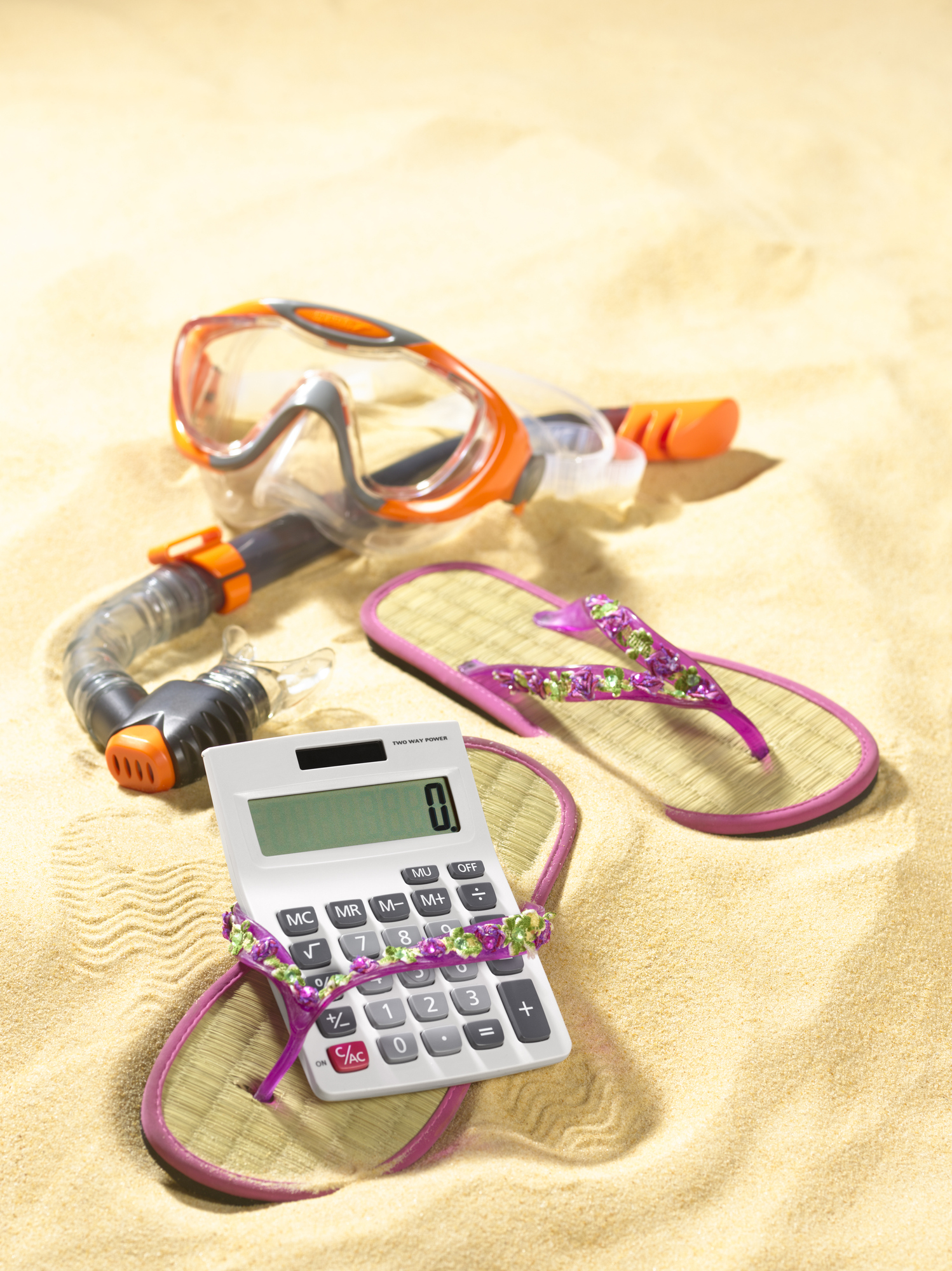 Win cheap rental cars, plane tickets and more for summer trips
After two years of reduced stays and travel, Americans are ready to wander far from home.
More than 80% of New Yorkers are planning a summer vacation — or two — according to a survey by online travel journal and planning guide, The Vacationer. This pent-up demand and post-omicron travel boom is exciting, but you'll pay more.